Zul'Aman
ZA
loading screen
Location
Southeastern Ghostlands
Race(s)
 Troll
 Blood elf
End boss
 

Daakara

Instance info
Type
Dungeon
Advised level
85
Minimum level
85
Min. avg.
item level
346
Player limit
5
For the old 10-main raid instance version, see Zul'Aman (original).
The Amani troll city of Zul'Aman was re-introduced in Patch 4.1 as 5-man heroic instance.
Full boss strategies do not belong in this section or its subsections. Only key abilities or adds should be listed.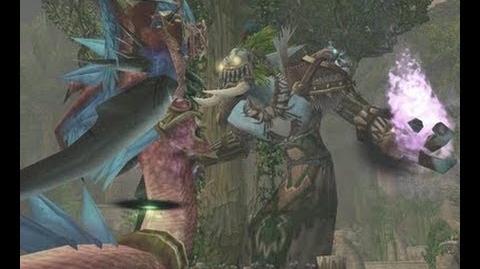 See also
Edit
External links
Edit
Info
Guides
Old forum discussion