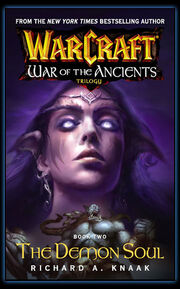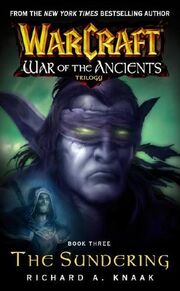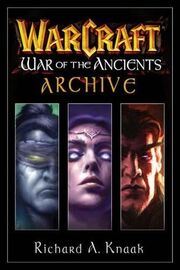 The War of the Ancients Trilogy is a trio of books written by author Richard A. Knaak. It details the events of the War of the Ancients (novel account). However, both accounts in the story are slightly different from the previous telling of the war, as is documented in War of the Ancients (WC3 account) and War of the Ancients (WoW account).
Characters
Edit
Main characters
Edit
Supporting characters
Edit
Minor characters
Edit
Note: These characters were only mentioned or had little to no role during the story.
Ad blocker interference detected!
Wikia is a free-to-use site that makes money from advertising. We have a modified experience for viewers using ad blockers

Wikia is not accessible if you've made further modifications. Remove the custom ad blocker rule(s) and the page will load as expected.