Wanted: Hemet Nesingwary, Enemy of Nature is a marker placed at the base of a monument in flames at the D.E.H.T.A. Encampment in Borean Tundra. [57, 43]
Contents
Edit
WANTED: HEMET NESINGWARY
FOR CRIMES AGAINST NATURE!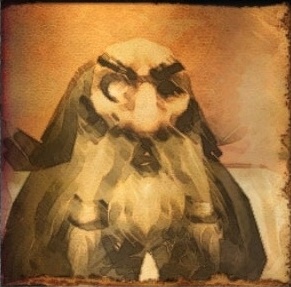 Artist's rendition of "The Extinctionator" in his natural habitat: the burning hellfire of the underworld.

Last Wildlife Holocaust Location: Nagrand, Outland

Also Known As: The Great Game Hunter, The Butcher of Badlands, The Stranglethorn Ripper, Old Man Death, Hemet, Nessie, Ol' Dirty, Ol' Dirty D, Father of the Bounty, The Extinctionator
External links
Edit
Ad blocker interference detected!
Wikia is a free-to-use site that makes money from advertising. We have a modified experience for viewers using ad blockers

Wikia is not accessible if you've made further modifications. Remove the custom ad blocker rule(s) and the page will load as expected.