Comments

0
Mists of Pandaria brings active WoW subscribers to over 10 million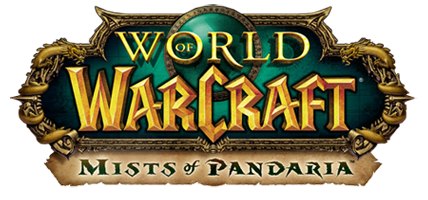 One week after the release of World of Warcraft's fourth expansion, Mists of Pandaria, Blizzard Entertainment has announced an increase in subscriber numbers, back to above 10 million.
2.7 million copies of the new expansion have been sold thus far, including digital and retail sales. However, the sales were not enough to overcome first week sales of Cataclysm and Wrath of the Lich King
During the last two expansions, Blizzard had over 12 million active subscribers. In August 2012, it was announced that the number of subscribers dipped to around 9.1 million. The most recent expansion release has helped propel subscriber numbers back upwards.
World of Warcraft still maintains a very strong subscriber base, more than any other subscriber-based MMO.