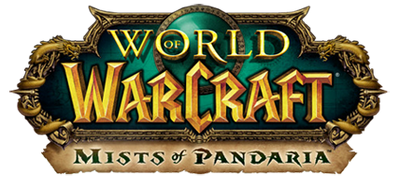 Day two of BlizzCon is here, and the day is chock full of Q&A. We've already sat through the first, the Class, Items, and Professions Panel, and you can find the link below. As the other panels happen, we'll update this post with more links!
That should wrap it up for all the major panels at BlizzCon! If you missed any of the previous postings, you can find them here, at our day one coverage.
Ad blocker interference detected!
Wikia is a free-to-use site that makes money from advertising. We have a modified experience for viewers using ad blockers

Wikia is not accessible if you've made further modifications. Remove the custom ad blocker rule(s) and the page will load as expected.