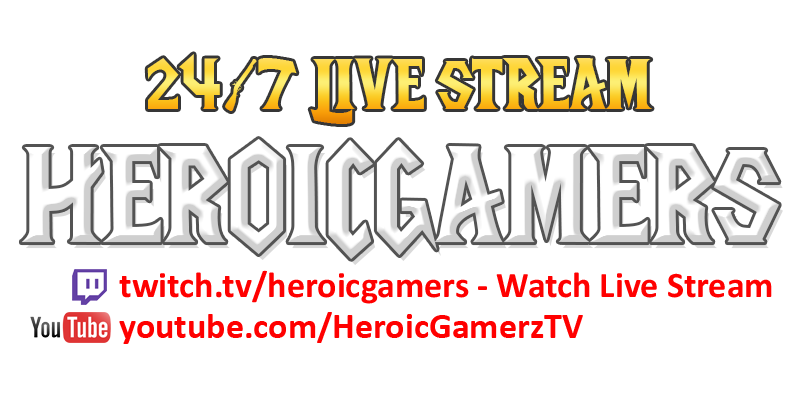 ---
Hey everyone, I just wanted to share with you a live stream that my brother and I have set up at Twitch.TV/HeroicGamers. We're streaming live, 24/7, mostly World of Warcraft gameplay. Feel free to visit our channel and chill out, watch us play WoW, raid, dungeons, pvp, and more. We have great music streaming, great conversations, and fun to watch game-play.
If you want to join us in-game, we play on Darkspear server. If you check out or twitch channel, feel free to say hi! New friends are always welcome!
External links
Ad blocker interference detected!
Wikia is a free-to-use site that makes money from advertising. We have a modified experience for viewers using ad blockers

Wikia is not accessible if you've made further modifications. Remove the custom ad blocker rule(s) and the page will load as expected.