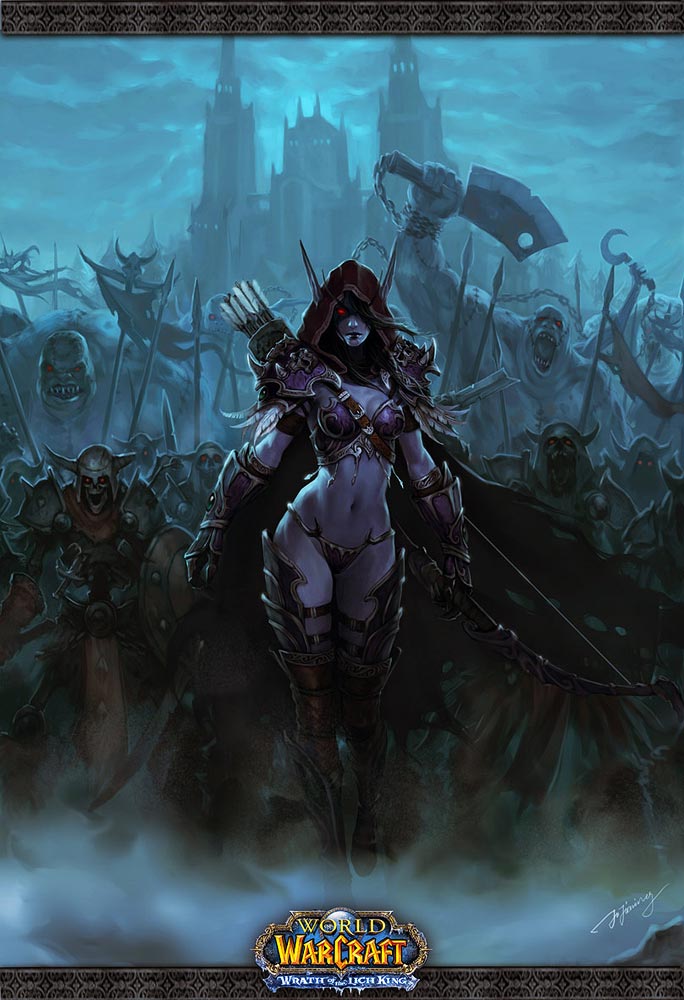 Name: Matthew Posivy
Gender: Male
Eyes: Hazel
Hair: Brown
Height: 6'1"
Wieght: 174
Location: Toronto, ON
Hometown: Brampton, ON
Other Wikis: The Dead Space Wiki, The Assassin's Creed Wiki
Red Dragon Syndicate Guild Page
My Real Life Self
Edit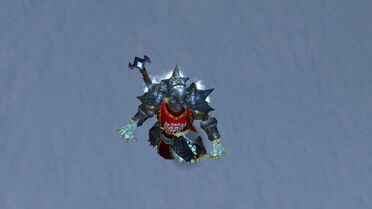 I'm a fun loving guy, to say the least. I love to talk, and make friends easily. If you met me, I would probably be on my way to school, work, doing parkour, playing Wow or other PC games, at the movies, or at Tim Hortons with the guys. I live just outside Toronto, with my parents and brother. I work at a corporation doing IT and web design and programming. I've been accepted to Sheridan College Institute of Advanced Learning and start my Computer Analyst Course in September 2010.

My personality carries over to my play style; you can often find me chatting away the day with friends, raiding, drinking in Dalaran's bar with the guildies, or leveling my lowbies. I play on the US server Andorhal, with my 70-ish mage Posiveck, 80 DK Posivius and lowbie shaman Kentok.
I have a page on the Fan Fiction Page. If you like Fanfic, I would love to hear your own or some feedback or suggestions!
Jeez. Enough about me...this is starting to sound like e-Harmony!
My Characters
Edit

#1

[69] Posiveck

#2


[80] Posivius

#3

[18] Kentok

My Badges
Edit
This user has a strong interest in articles on

lore

.
This user prefers to

raid

.
| | |
| --- | --- |
| | This user has reached level 80. |
| | |
| --- | --- |
| | This user plays as a male character. |
This user plays as a

troll

.
This user plays as a

Miner

.
This user plays as a

DPS

.
This user's character has obtained a

Nether Ray

mount.
This user has explored all of

Outland

.
| | |
| --- | --- |
| | This user misses raiding content with 39 other players. |