Peregrine2976/Introduction of the Death Knight
103,156pages on
this wiki
Talk

11
This is a silly article

This article is silly. Coming from a source other than the computer games, trading card game, novels, RPG, or manga, its content is not part of official Warcraft lore, but nevertheless has become part of the culture belonging to the World of Warcraft community.

This is what will happen when Blizzard introduces the Death Knight Class:

1) Blizzard will make the Death Knight Class.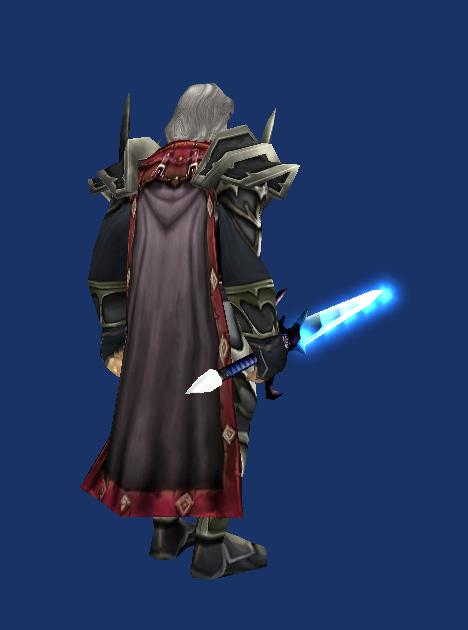 2) The Death Knights will be made totally overpowered.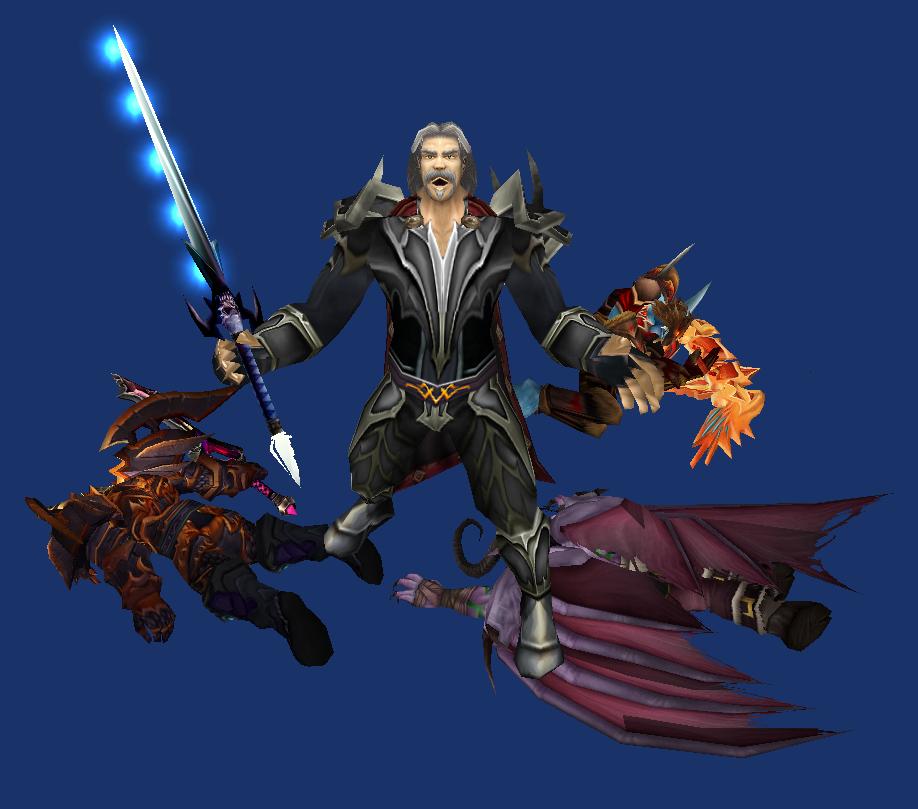 3) Big-headed Warlocks and Rogues who aren't used to losing will cry nerf.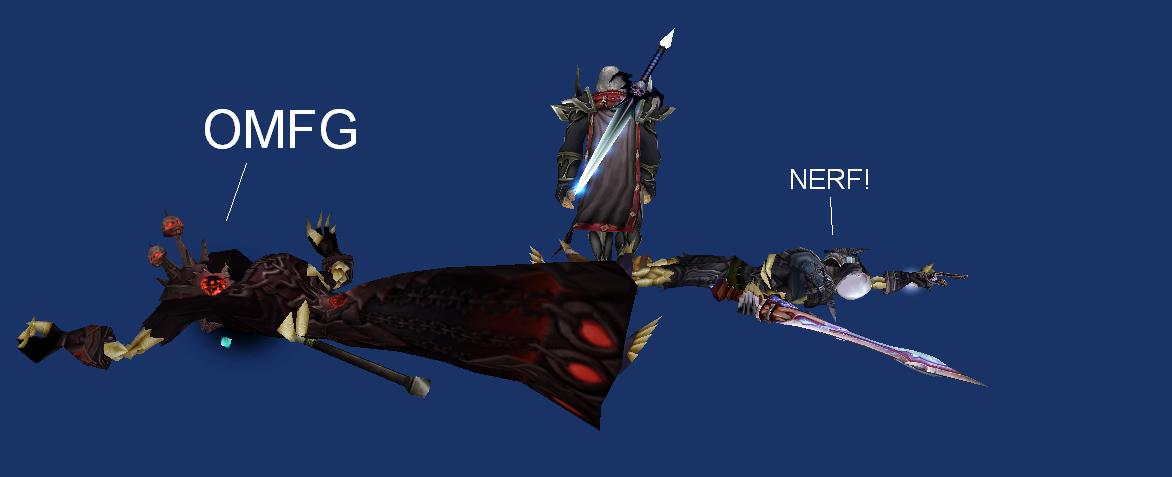 4) Blizzard will be forced to listen to them because 90% of the player base rolled Warlocks and Rogues to be cheap.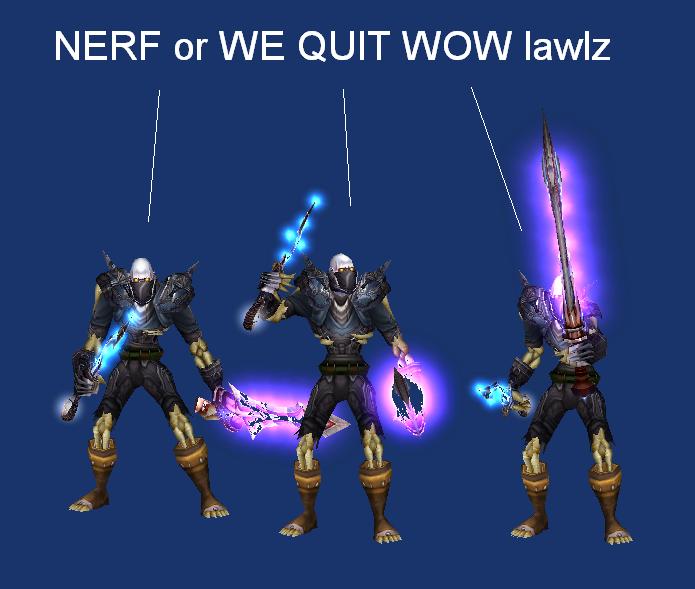 5) How the Death Knights will handle it.