Quenta
<VAIN>
70 Night Elf Druid - Tanaris
I have finished three level 19 twinks, a Dwarf Paladin, a Night Elf Hunter, and a Gnome Rogue. So far, only the Gnome Rogue, Sneakaboo, has been successful.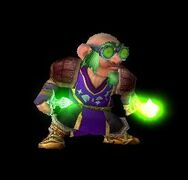 Now working on Buttons, a Stamina stacked 19 Warrior.
Can't wait for my Night Elf Death Knight, Tinuvial :D
Just joined, hoping to be a large contributor!
GO THERE ----->TWINK GUIDE<----- GO THERE!
Highschooler in MA
I enjoy dance Music
I kind of know my way around HTML.
If I think of more I will add more.
Special thanks to
Ose
~Grudge