Cjinnett/Origin of the Kaldorei
102,924pages on
this wiki
Talk

0
This article is fan fiction

The contents herein are entirely player made and in no way represent official World of Warcraft lore or history. The characters, places, and events listed are of an independent nature and are applied for roleplaying purposes only.
This fan fiction is a "what if" story, or is otherwise incompatible with official lore. These are my opinions on the origins of the Kaldorei, and their relationship to the other races of early Kalimdor.
The Kaldorei or Night Elves were not only the progenitors of a myriad of Elves including the Highborne, the High Elves, Half-elves and the Blood Elves, but other races, including the Naga, Banshees, Satyr, Wretched, and Harpies.
However, while much is known about their decendants, not much is known about their ancestors. Here I theorize one possible cenerio of where they might have come from.
Article Header
Edit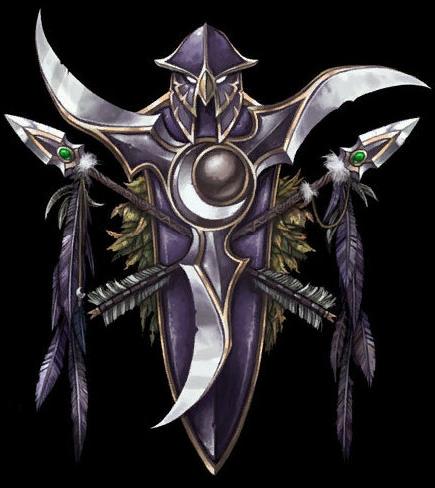 Article Header
Edit
Sub-Article
Edit
Article Header
Edit
For full guidelines regarding images on WoWWiki, see WoWWiki:Image guidelines.
Article Header
Edit
Article Header
Edit