103,868pages on
this wiki
Talk

0
This article is fan fiction

The contents herein are entirely player made and in no way represent official World of Warcraft lore or history. The characters, places, and events listed are of an independent nature and are applied for roleplaying purposes only.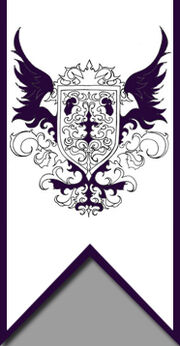 A noble Night Elf family tree. The Moonray's have held very high ranks among the kaldorei and are known for thier steadfast will in justice and peace.
Known members
Edit