103,875pages on
this wiki
Talk

0
This article is a player character biography page The contents herein are entirely player made and in no way represent official World of Warcraft history or occurrences which are accurate for all realms. The characters and events listed are of an independent nature and applied for roleplaying, fictional, speculative, or opinions from a limited playerbase only.
Please make sure player character articles are named properly - see the player character articles policy.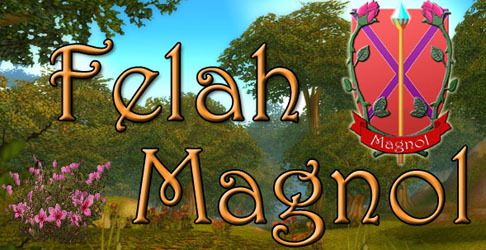 Basic Information Edit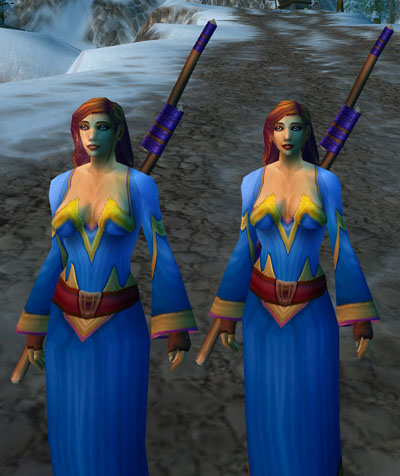 Full Name: Felah Magnol
Race: Human
Class: Mage
Height: 5' 6"
Age: 17
Hair: Red. Long, hanging down her back.
Eyes: Green
Measurements: 34-24-35


Guild and Associations:
Personality Edit
As cliche as it is, this Fire Mage is a bit of a hothead. Felah often lets her anger get the best of her, and will lash out at anyone she disagrees with. Under presence of other Magnol, she quiet, and often very obedient. She maintains a military style of discipline when speaking to higher ranking Magnol, with the exception of Ciann, whom she outright despises.
Backstory Edit
Felah, like her twin sister Falah, is a student at Magnol Academy. After watching the rapid ascent of Ciann through the Magnol ranks, she began to question Ciann's fascination with the world of Azeroth, and followed her into the world. When she found Ciann in collaboration with a rather (in her opinion) barbaric group of champions, this enraged Felah to stop Ciann from tarnishing the Magnol name at all costs. She convinced her sister to join her in Azeroth so they could both gain the power to overthrow Ciann.
Once Falah grew tired of Felah's self-induced crusade, she left her to her own devices in Azeroth. Felah eventualy saw she had no chance of becoming the person Ciann was and gave up shortly thereafter.
Felah no longer visits Azeroth, and has since returned to the Academy to train as she was always intended to. It is unknown whether or not her or her sister will ever return.