Loot from normal and heroic-mode Trial of the Champion, taken together, forms different item collections, with visual cohesiveness and comparable bonuses in each collections. They are not true sets, as they do not offer benefits for equipping several items from the same collection at once.
They are composed of item level 200 and 219 epic armor.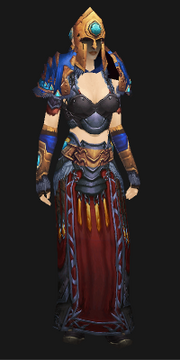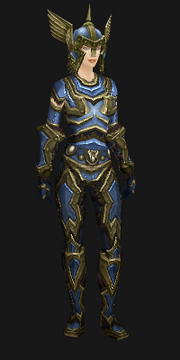 Ad blocker interference detected!
Wikia is a free-to-use site that makes money from advertising. We have a modified experience for viewers using ad blockers

Wikia is not accessible if you've made further modifications. Remove the custom ad blocker rule(s) and the page will load as expected.