The Blood of Mannoroth is an interlude in the Orcish campaign, The Invasion of Kalimdor.
In this interlude The Pit Lord Mannoroth together with the Dreadlord Tichondrius is spilling his blood into the pool wishing the orcs will drink it, causing their minds belong to demons again.
Transcription
Edit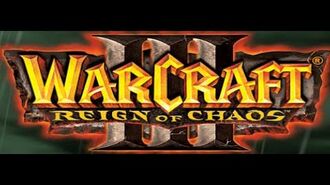 Ad blocker interference detected!
Wikia is a free-to-use site that makes money from advertising. We have a modified experience for viewers using ad blockers

Wikia is not accessible if you've made further modifications. Remove the custom ad blocker rule(s) and the page will load as expected.