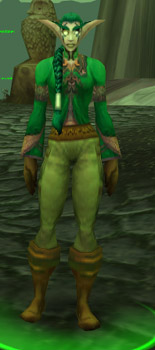 A scholar is one who studies scholarship — the body of principles and practices used to make their claims about the world as valid and trustworthy as possible, and to make them known to the public.[1] (LG 29)
In World of Warcraft
Edit

This section concerns content exclusive to World of Warcraft.
There is only one NPC as of Burning Crusade with "Scholar" in their name or title:

 [59] 

 Scholar Runethorn in Feathermoon Stronghold off the coast of Feralas.
Ad blocker interference detected!
Wikia is a free-to-use site that makes money from advertising. We have a modified experience for viewers using ad blockers

Wikia is not accessible if you've made further modifications. Remove the custom ad blocker rule(s) and the page will load as expected.