The Ring of Observance is the inner cloister of the ruined draenei necropolis of Auchindoun. It is here - accessed either by flight, the ramps leading from the Bone Wastes, or by being summoned via the meeting stone - that players gather to access the four instance wings of Auchindoun:
Location
Edit
Continent: Outland
Region: Terokkar Forest
Quests For
Edit
Mana-Tombs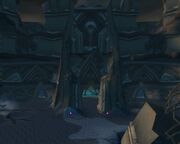 Auchenai Crypts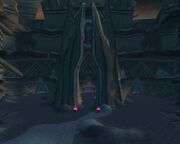 Sethekk Halls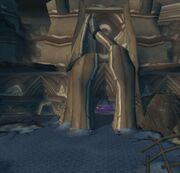 Shadow Labyrinth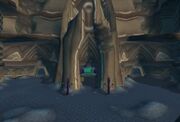 Vendors

Related Articles
Edit
Ad blocker interference detected!
Wikia is a free-to-use site that makes money from advertising. We have a modified experience for viewers using ad blockers

Wikia is not accessible if you've made further modifications. Remove the custom ad blocker rule(s) and the page will load as expected.