Reins of the Blue Proto-Drake

Item Level

70

Requires level 70
Requires Riding (300)
Use: Teaches you how to summon this mount. Can only be summoned in Outland or Northrend. This is a very fast mount.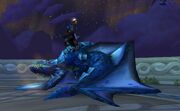 Drops from Skadi the Ruthless in Utgarde Pinnacle on heroic mode. It has an extremely low (1% - 2%) drop chance.
Video guide
Edit
How to solo farm for Reins of the Blue Proto-Drake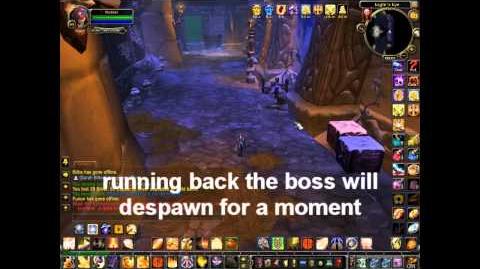 This item is one of four epic drop proto-dragon mounts that can be obtained in Wrath of the Lich King. Six other proto-dragon mounts are obtainable through the achievement system (2 are no longer obtainable).
External links
Edit