The subject of this article was removed from World of Warcraft after the Warlords of Draenor opened the Dark Portal.

The in-game information in this article is kept purely for historical purposes and may not need to remain under any other categories.
Not to be confused with Misdirection.
See also: Help:Redirect

Redirect was a core rogue ability learned at level 81. It transferred any active combo points on a target to the rogue's current target, helping to ensure combo points were not wasted when swapping targets, or when targets died. This ability was removed with the release of Warlords of Draenor, and combo points now transfer automatically each time a rogue switches targets.
Modified by
Edit
Item Level

25

Major Glyph
Classes: Rogue
Requires level 25
Use: Permanently teaches you this glyph.

Reduces the cooldown of Redirect by 50 seconds.
Sell Price: 1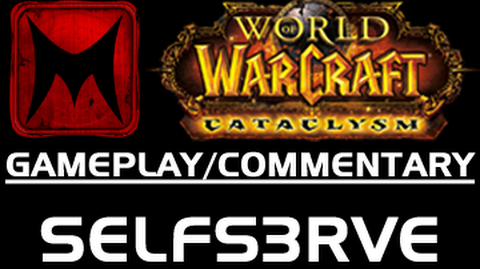 Patch changes
Edit
External links
Edit
Ad blocker interference detected!
Wikia is a free-to-use site that makes money from advertising. We have a modified experience for viewers using ad blockers

Wikia is not accessible if you've made further modifications. Remove the custom ad blocker rule(s) and the page will load as expected.