The Razormaw Matriarch is a level 31 rare mob yellow raptor in the Wetlands. She watches over her brood from within Raptor Ridge cavern.
From Patch 3.2.0 to Patch 3.2.0, she dropped the companion
 [Razormaw Hatchling]. This was moved to the Razormaw Matriarch's Nest, which spawns randomly in set spots on a different timer.


Patch changes
Edit
Spawn locations
Edit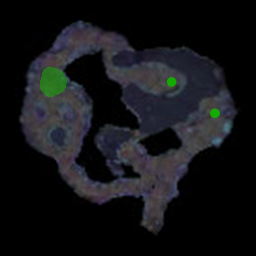 External links
Edit

Petopia
Ad blocker interference detected!
Wikia is a free-to-use site that makes money from advertising. We have a modified experience for viewers using ad blockers

Wikia is not accessible if you've made further modifications. Remove the custom ad blocker rule(s) and the page will load as expected.