Portal:Main/Menu
104,294pages on
this wiki
Talk

0
Join the
WoWWiki friends

Facebook group!
Follow WoWWiki
on

Twitter!
Welcome

to

WoWWiki
the free Warcraft universe source that
anyone
can
edit• English not your main language? See the list of wikis in other languages. •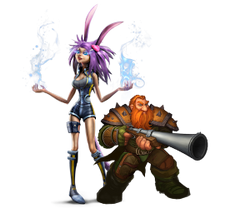 Help, policies and guidelines
WoWWiki is a wiki dedicated to cataloging Blizzard Entertainment's Warcraft universe, including World of Warcraft, covering the entire Warcraft series of games, RPG reference books, strategy guides, novels and other sources.
Want to help out? Get an account, and start editing!
Got questions? Check out the help pages or visit our forums! We love having new editors around!
For more info about WoWWiki, visit WoWWiki:About and the community portal.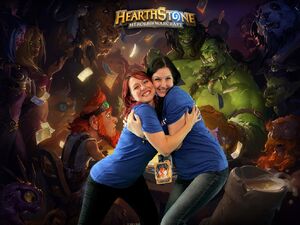 World of Podcasts's The Con Before The Storm BlizzCon 2015 party!
0
WoWWiki
Join the Chat>