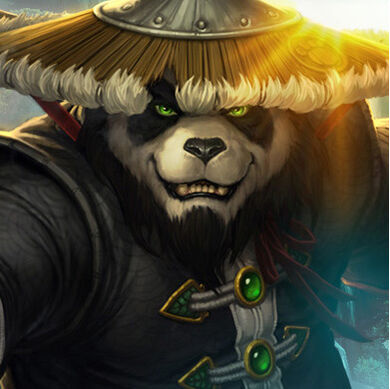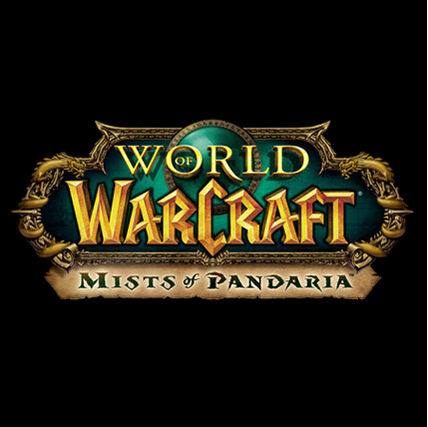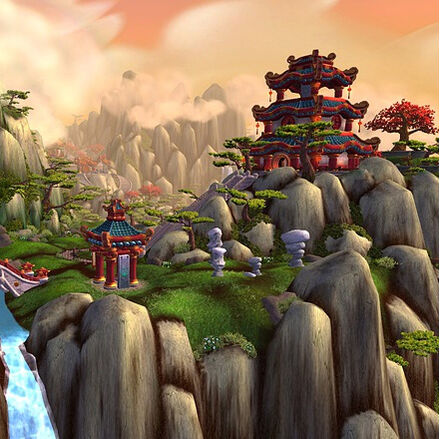 Are you ready for Mists of Pandaria? Test your knowledge to find out!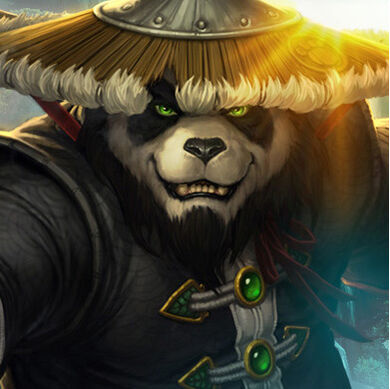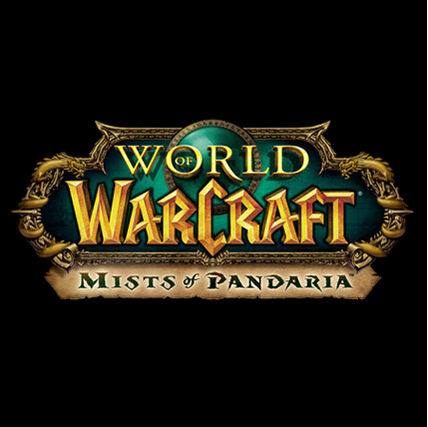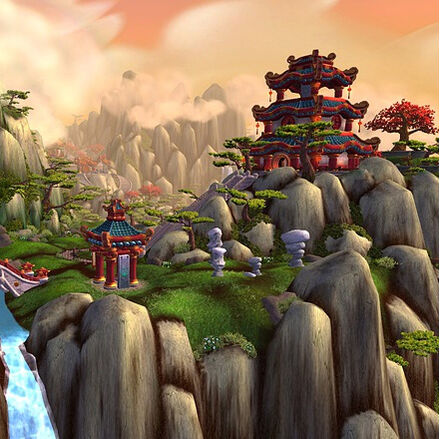 3
Ready
1

The pandaren starting zone won't show up on the world map. What is the name of the starting zone?

The Wandering Isle

Townlong Steppes

Vale of Eternal Blossoms

The Emerald Dream

2

Like the druids and Moonglade, monks have an area dedicated to them. What is the name of this area?

Monkglade

Shen-zin Su

Peak of Serenity

Temple of Five Dawns

3

Who is one of the most well-known pandaren in Warcraft?

Ji Firepaw

Aysa Cloudsinger

Chen Stormstout

Master Shang Xi

4

What is the name of the new sanctuary city introduced with Mists of Pandaria?

Shrine of Seven Stars

Shrine of Two Moons

Dawn's Blossom

There isn't one

5

What races will throw their lot in with the Alliance and Horde (respectively)?

Virmen and Hozen

Jinyu and Hozen

Grummle and Yaungol

Greenseers and White Walkers

6

With abilities learned automatically now, class trainers will offer what service?

Reset class specialization

Reset talents

Reset glyphs

All of the above

7

What are the racial mounts for the pandaren?

A pony

Yak

Cloud serpent

Dragon turtle

8

Which feature is not slated to be released with the expansion?

Pet battles

Non-Pandaren Monks

Cross-realm zones

Updated race models

9

Where in the world (Pandaria) is Hemet Nesingwary?

Valley of the Four Winds

Dread Wastes

Kun-Lai Summit

Black Market Auction House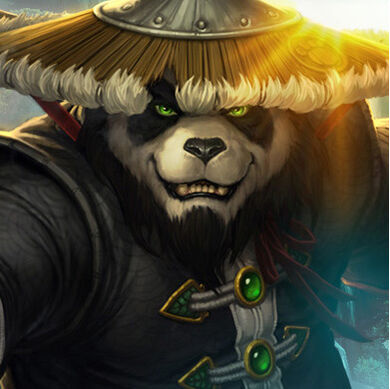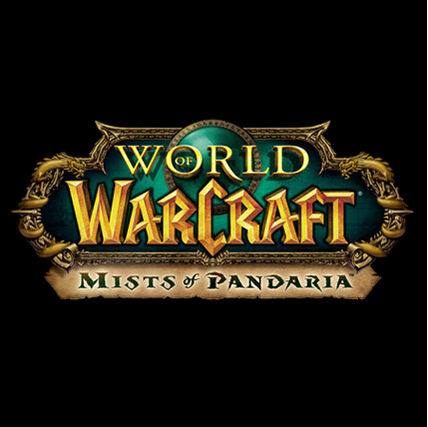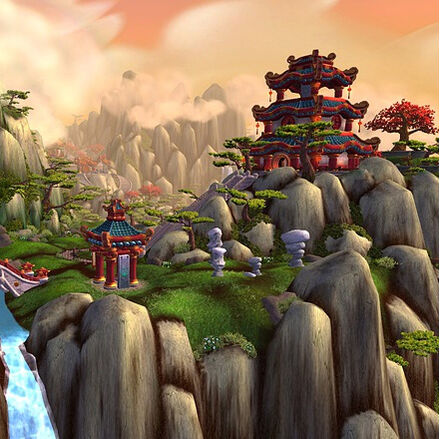 Please enter your e-mail address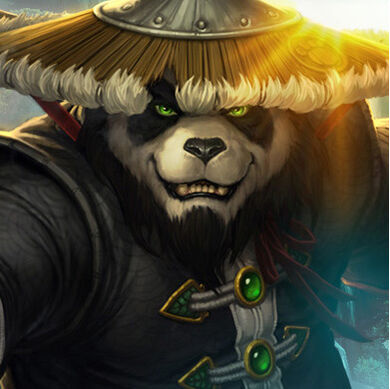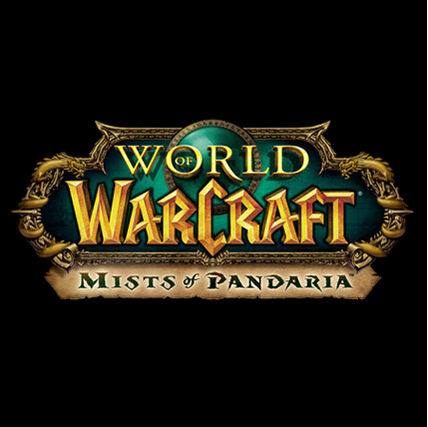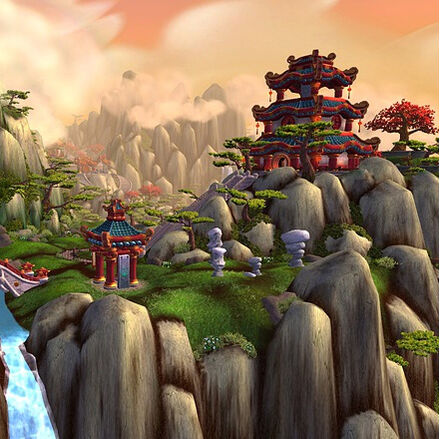 Thanks for playing!
Challenge your friends to play!
Ad blocker interference detected!
Wikia is a free-to-use site that makes money from advertising. We have a modified experience for viewers using ad blockers

Wikia is not accessible if you've made further modifications. Remove the custom ad blocker rule(s) and the page will load as expected.