Ad blocker interference detected!
Wikia is a free-to-use site that makes money from advertising. We have a modified experience for viewers using ad blockers

Wikia is not accessible if you've made further modifications. Remove the custom ad blocker rule(s) and the page will load as expected.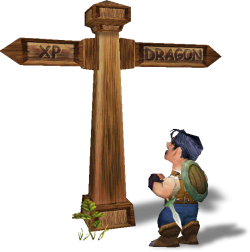 In mid 2006, Blizzard Entertainment began the Paid Character Transfer Service, which is sometimes referred to as PCT. The Paid Character Transfer feature allows you to move characters to other realms as well as between two account where you are the original registered owner, subject to certain restrictions. The cost of each paid character transfer is $25 / 20€ / £17 / ₩24,000.[citation needed]
Initially, there was a 6 month cooldown between character transfers. In late February 2008, the cooldown was reduced to 1 month. In July 2009, the cooldown was reduced to 3 days.[citation needed]
Customer Support Videos
See also
Edit
External links
Edit
FAQs
Battle.net Support (US)
Character Transfer FAQ
Updated: Feb 4, 2013; Article ID: 200474

Battle.net Support (EU)
Character Transfer FAQ
Updated: 06-Feb-2013; Article ID: 200474
Restrictions
Battle.net Support (US)
Character Transfer Restrictions for Battle.net Accounts
Updated: Oct 4, 2012; Article ID: 300530

Battle.net Support (EU)
Character Transfer Restrictions for Battle.net Accounts
Updated: 24-Jun-2012; Article ID: 300530