The Opera event is a set of one of three scripted sequence that occurs in Karazhan where players fight a series of mini-bosses and bosses.
In the Opera House,

Barnes the Stage Manager

can be found. When a player talks to him, he walks on the stage and announces the Opera event, triggering one of three plays:
There are AddOns that are able to show what events will appear prior to engaging the event itself. Natur EnemyCastBar is such a AddOn,[1] but there are no mods dedicated to this as of yet and it is not clear how this part of EnemyCastBar is maintained.
Loot common to all Opera events
How to solo Opera Event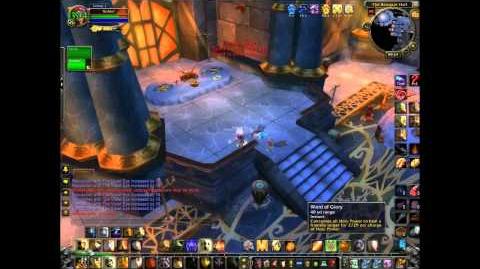 See also
Edit