Olemba Seed

"Fist-sized, oily seeds from the olemba tree of Terokkar Forest."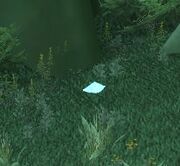 Olemba Seeds are found in light blue Olemba Cones scattered at the foot of trees around the forested area of Terokkar Forest. The cones yield anywhere from 1-3 seeds.
Olemba Seed as a quest objective
Edit
This item is an objective for the following quests:
External links
Edit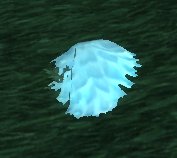 Ad blocker interference detected!
Wikia is a free-to-use site that makes money from advertising. We have a modified experience for viewers using ad blockers

Wikia is not accessible if you've made further modifications. Remove the custom ad blocker rule(s) and the page will load as expected.