Malted Cave Barley

"Slowly malted over time by cave fumes and moisture, these grains of barley hold more natural sweetness than anything you have tasted."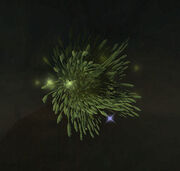 This item is needed for the quest The Quest for Better Barley, given by Grainlord Kai at the Imperial Granary in the Valley of the Four Winds.
Patch changes
Edit
External links
Edit
Ad blocker interference detected!
Wikia is a free-to-use site that makes money from advertising. We have a modified experience for viewers using ad blockers

Wikia is not accessible if you've made further modifications. Remove the custom ad blocker rule(s) and the page will load as expected.