Laird was a level 14 fish vendor located in Auberdine in the night elven zone of Darkshore.
He starts the quest

 [10] Return to Nessa.
Cataclysm
Edit

This section concerns content exclusive to Cataclysm.
In World of Warcraft: Cataclysm, Laird tries to flee from Auberdine's destruction. He is rescued by Lor'danel Sentinels but dies in the company of Dentaria Silverglade and Serendia Oakwhisper within Lor'danel.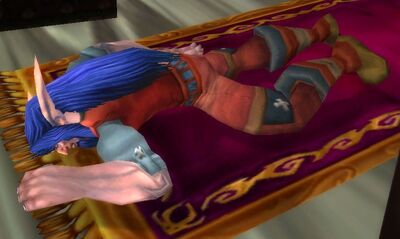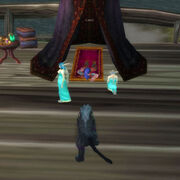 External links
Edit
OLD
NEW
Ad blocker interference detected!
Wikia is a free-to-use site that makes money from advertising. We have a modified experience for viewers using ad blockers

Wikia is not accessible if you've made further modifications. Remove the custom ad blocker rule(s) and the page will load as expected.