Izzy is a NPC who is part of the low level Goblin quest called "Rolling with my homies" (Reffer to: http://www.wowhead.com/quest=14071/rolling-with-my-homies )
As a new Goblin, for this quest you must cruise around Kezan and give a lift to you friend, who is located @ 58,1 86,6 coordinates.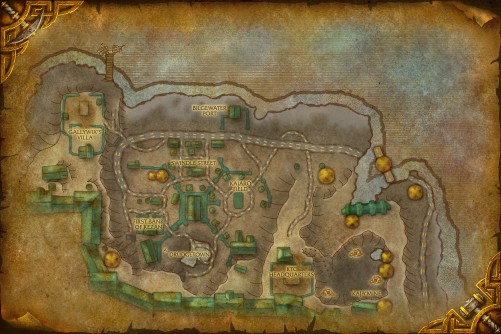 Ad blocker interference detected!
Wikia is a free-to-use site that makes money from advertising. We have a modified experience for viewers using ad blockers

Wikia is not accessible if you've made further modifications. Remove the custom ad blocker rule(s) and the page will load as expected.