Halls of Lightning
HoL
Halls of Lightning loading graphic
Location
Ulduar, Storm Peaks
Race(s)
Iron vrykul


Iron dwarf
Stone giant
Earth elemental

Fire revenant
End boss
Loken
Instance info
Type
Dungeon
Advised level
79+
Player limit
5
The Halls of Lightning is the level 79-80 five-man wing of Ulduar in the Storm Peaks.
The Halls of Lightning is located in the eastern part of the enormous titan city of Ulduar. Here the treacherous Loken — a fallen servant of the Pantheon and former prime sentinel — mass-produces iron vrykul on behalf of his dark master's sinister plans. Loken himself guides his forces from his throne, guarded by storm elementals and fire elementals with his most powerful servants and commanders near his side.
Geography
Edit
Dungeon denizens
Edit
Encounters
Edit
| Bosses | Monsters |
| --- | --- |
| | |
| | |
| | |
| | |
| The Terrestrial Watchtower | |
Main article: Halls of Lightning loot

All Bosses - Paladin Tanking Perspective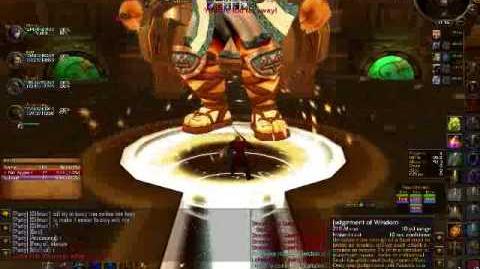 [How to] Heroic: Halls of Lightning.
More guides here
|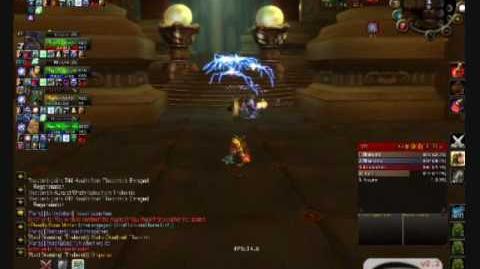 External links
Edit

World of Strats
Halls of Lightning instance guide