Help the Bombardier! I'm the Bombardier!
10 
Kill 10 Schnottz infantry with one artillery shell
during the Fire From the Sky daily quest in Uldum.
Since the groups are 3x3 squares lead by a leader, the only way to get all 10 is to get them while they're turning around their route.
Bombardier Achievement Explained
by Peachs the Druid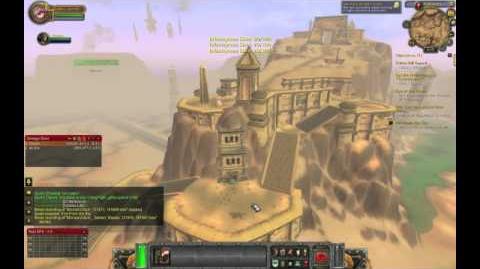 External links
Edit