Dogwatch is a late night horde raiding guild. We start raiding at 22:00 server time and raid until 01:00 server time.
We are looking at rebuilding our raiding team to start firelands off.
We are currently looking for the following: (as we are only a hand full atm)
1 Tank
3 Healers
2 Melee
2 Ranged

We will be raiding on Wednesdays, Thursdays, Sundays and possibly mondays depending on if enough people want to etc.
If you are interested in joining please make an app at http://www.dogwatchguild.com/viewforum.php?f=5
This article is a guild information page for Dogwatch of Kilrogg Europe.

The contents herein are entirely player made and in no way represent official World of Warcraft history or occurrences which are accurate for all realms. The characters and events listed are of an independent nature and applied for roleplaying, fictional, speculative, or opinions from a limited playerbase only. Guild pages must comply with the guild page policy.
Guild Information Edit

Dogwatch is a guild of late night raiders on the Server:Kilrogg Europe server. Its sights are set on seeing all past, present and future end game content at a time which is viable for people who have families, jobs and other such mundane commitments to attend. Dogwatch therefore start their organized raids at 10pm server time and their players can often be found well in to the late night / early morning.


Primarily an English speaking guild, the players are knowledgeable and friendly, all driven to play to the best of their ability.
Guild History and Status Edit
Dogwatch was formed in early February 2007 by a small collection of like-minded players, wanting to raid but finding certain elements of their real lives and game time prohibited them from forming a "standard" raiding guild structure. Attracted to the Kilrogg server just after the realm was created, many of the current Dogwatch players met through another late night raiding guild still currently on the server.
Only a small way in to its life as a guild, it has attracted many very skilled players. This, combined with the very good quality of members already within the guild, has lead to some strong progress through the Burning Crusade and Wrath of the Lich King content.
Guild Progress Edit
Below are the details of the current progress of Dogwatch. This relates only to Burning Crusade instances. More stats like this can be found on their website.
World Bosses
Edit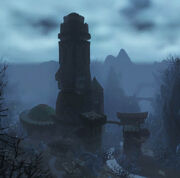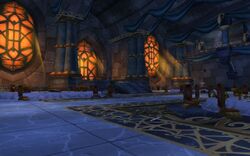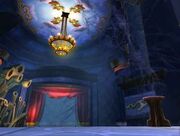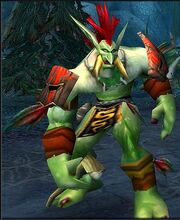 | Boss Name | Status |
| --- | --- |
| | |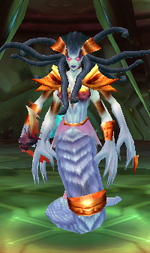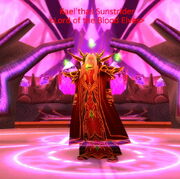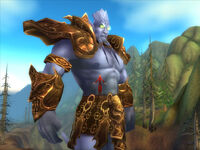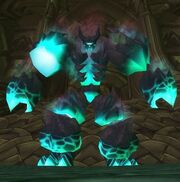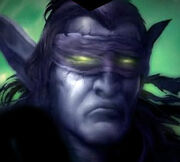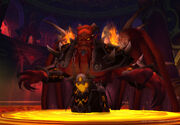 Officers and Contacts Edit
The players below hold an officer position at Dogwatch, and, if not busy, are always open for a chat in game.
| Guild Rank | Player Nickname | Class |
| --- | --- | --- |
| Guild Master | Elwira | |
| Officer | Ruudo | |
| Officer | Carmine | |
| Officer | Guinsoo | |
| Officer | Neonights | |

Dogwatch Guild Website
Ad blocker interference detected!
Wikia is a free-to-use site that makes money from advertising. We have a modified experience for viewers using ad blockers

Wikia is not accessible if you've made further modifications. Remove the custom ad blocker rule(s) and the page will load as expected.