Description
Edit
The story of the old gods.Who are they, where did they come from and what have we done about them?! The lore of the titans & old gods is sometimes vague and contradicting, but I did my best to make a nice little story out of it. Enjoy and let me know if you like it...or not....
Intro 0:00 - 0:08 General information 0:09 - 1:08 C'thun 1:09 - 3:44 Yogg-Saron 3:45 - 9:41 N'zoth & The Cataclysm 9:42 - 13:12
The music in this video is provided royalty free. (Creative Commons License) Song:The Path of the Goblin King Music by: http://incompetech.com/ © 2001-2008 Kevin MacLeod
World of Warcraft® and Blizzard Entertainment®
Btw...did anyone notice that C'thun says "Death is close"
Yogg-Saron claims he is the god of Death
Yogg-Saron says that the end of the world is near
The Cataclysm hits with Deathwing wanting to start the Hour of Twilight (end of the world)
Wonder if Deathwing gave us a spoiler and what Y'sharaaj his spoiler will be...
Requested image: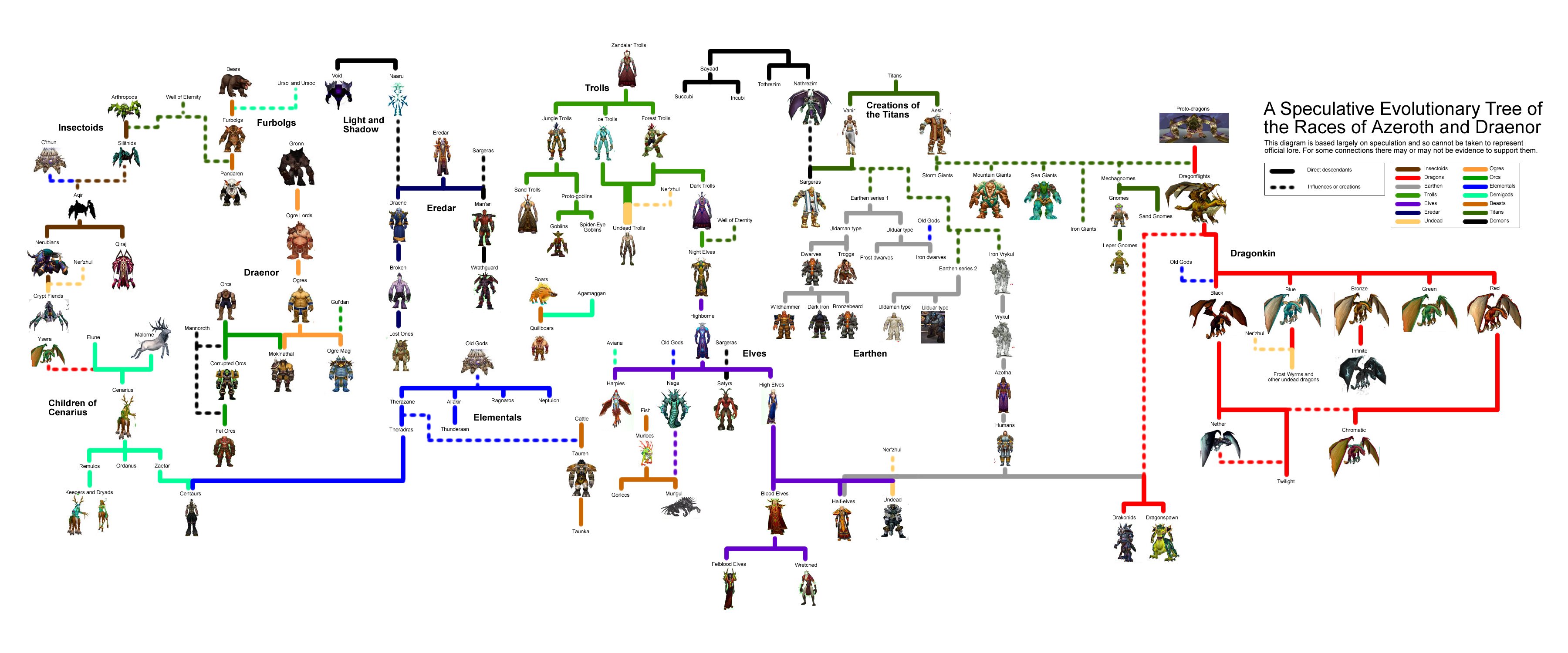 Appears on these pages

of
The Old Gods (also known as the Dread Elders, the Elder Gods, the Old Lords, the Old Ones, and...
File history
Click on a date/time to view the file as it appeared at that time.
Metadata
Ad blocker interference detected!
Wikia is a free-to-use site that makes money from advertising. We have a modified experience for viewers using ad blockers

Wikia is not accessible if you've made further modifications. Remove the custom ad blocker rule(s) and the page will load as expected.