The Dominance Offensive is a new

Horde faction operating in Pandaria in opposition to the

Alliance counterpart faction Operation: Shieldwall. This new faction will be part of a world PvP struggle on the shores of Pandaria.
See also
Edit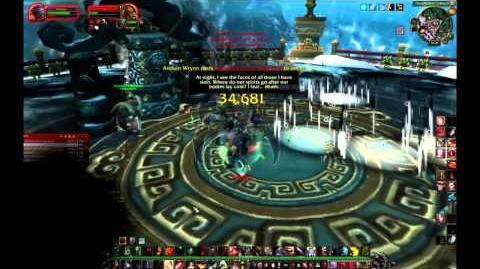 External links
Edit

WoW Official Game Site (US)
Patch 5.1 Public Test Realm - Coming Soon
by Blizzard Entertainment, October 11, 2012 10:46 AM PDT
Guides

Icy Veins
Dominance Offensive guide
Ad blocker interference detected!
Wikia is a free-to-use site that makes money from advertising. We have a modified experience for viewers using ad blockers

Wikia is not accessible if you've made further modifications. Remove the custom ad blocker rule(s) and the page will load as expected.