Ad blocker interference detected!
Wikia is a free-to-use site that makes money from advertising. We have a modified experience for viewers using ad blockers

Wikia is not accessible if you've made further modifications. Remove the custom ad blocker rule(s) and the page will load as expected.
Deadliest Catch
10 
Fish up Gahz'ranka in Zul'Gurub using the Mudskunk Lure.
Criteria:

 [Mudskunk Lure]
Deadliest Catch is an achievement gained by fishing for
 Gahz'ranka in Zul'Gurub
Cataclysm
Edit
This achievement will become a Feat of Strength.
Video Guide
Edit
Exonfang has a video guide detailing how to complete this achievement;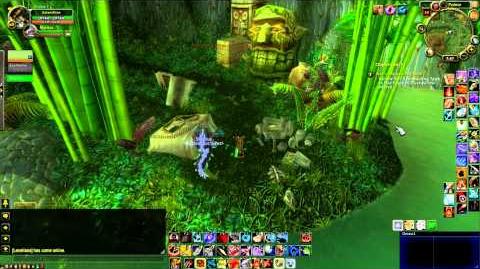 External links
Edit

WarcraftOverachiever
Achievement Guide