The Brightcloth set is not a true set in that it does not give set bonuses. The individual pieces give bonuses to Frost resistance and Shadow resistance.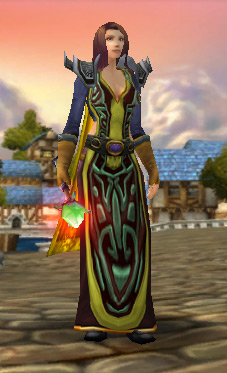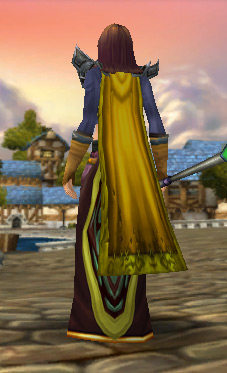 Type
Made by
Character requirements
Character level 53 (to wear Brightcloth Pants)
Tailoring skill level 290 (to make Brightcloth Pants)
Materials Required
Ad blocker interference detected!
Wikia is a free-to-use site that makes money from advertising. We have a modified experience for viewers using ad blockers

Wikia is not accessible if you've made further modifications. Remove the custom ad blocker rule(s) and the page will load as expected.