Ad blocker interference detected!
Wikia is a free-to-use site that makes money from advertising. We have a modified experience for viewers using ad blockers

Wikia is not accessible if you've made further modifications. Remove the custom ad blocker rule(s) and the page will load as expected.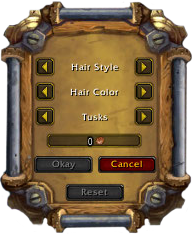 In every barbershop, there exists one to three barbershop chairs. Sitting in one will activate the barbershop interface in which for a small fee the player can choose a new look for themselves.
The two main options available to all races and genders (for tauren it's horns):
Hair (Horn) Style
Hair (Horn) Color
And the third option which depends on your race and/or gender:
A fourth option, Skin Color, is availabe for Taurens.

From left to right: Fabulous, Samson, Prince, Spikes, Swept, Scholar, Rogue, Courtier, Loose, Dashing, Barbarian, Monk, Soldier, Peasant, Bald, Slicked, Foxtail
Male facial hair

From left to right: Goatee, Van Dyke, Wizard, Bearded, Chops, Duelist, Colonel, Mustachioed, Clean
Female hair styles

From left to right: Tomboy, Flipped, Parted Long, Full, Bangs, Loose, Straight, Simple, Raquel, Curled, Styled, Slicked, Soaked, Rushed, Waved Bob, Parted Short, Waved, Bun, Flirty, Short, Layered, Bobbed, Pony Left, Pony Right
Female pie
s
Male <third option>
Female hair styles
Female <third option>
Hair colors
Male hair styles

From left to right: Mane, Chonmage Braids, Long, Tail, Chonmage Long, Short Tail, Windswept, Short Braided Tail, Wild, Braided Tail, Mohawk, Long Braided Tail
Male facial hair
From left to right: Clean, Groomed, Bearded, Mustachioed, Chops, Goatee
Female hair styles
From left to right: Long, Loose Tail, Short, High Tail, Braided Tails, Short Tail, Braided Tail, Hairband, Soaked, Tomboy, Gathered, Looped
Female facial markings

From left to right: No Tattoo, Bear, Blades, Crane, Leaf, Claws, Wings, Serpent, Owl, Shadow
Male hair styles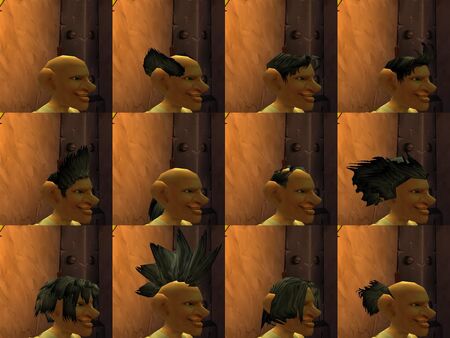 Male facial hair styles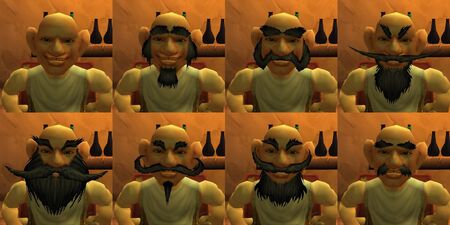 Female hair styles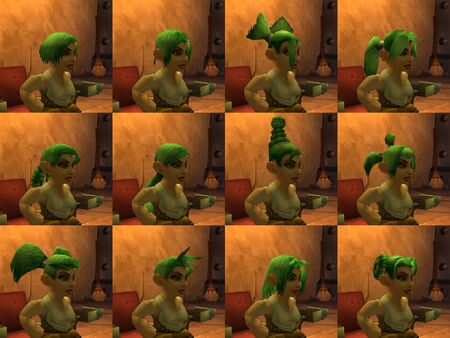 Female earrings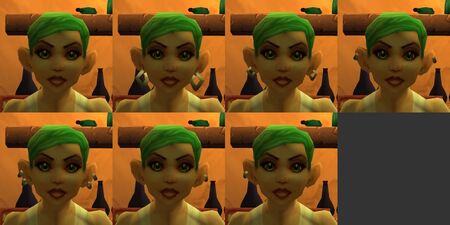 Male hair styles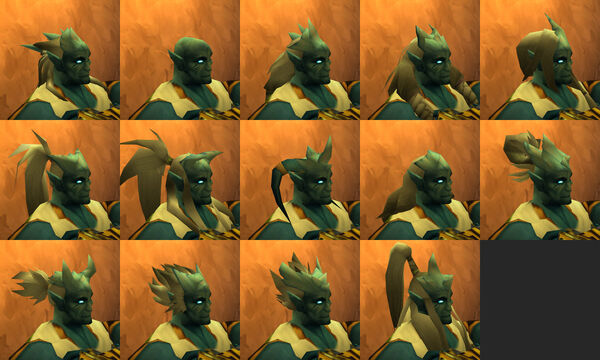 Male facial hair and tendrils
Female hair styles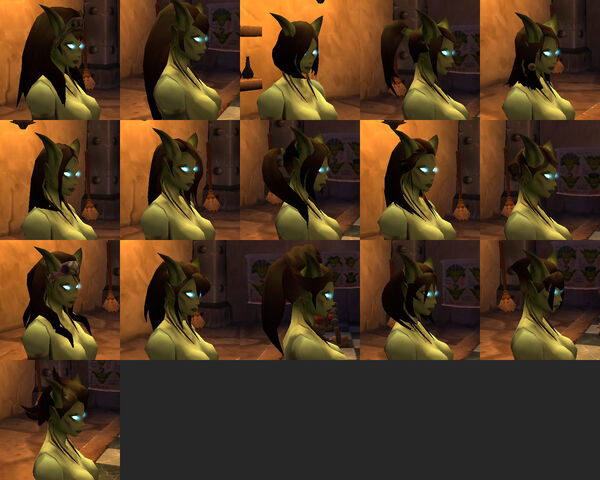 Female horns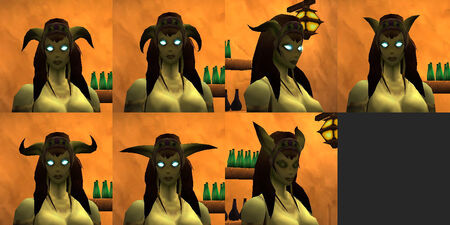 Male hair styles
Male <third option>
Female hair styles
Female <third option>
Male hair styles
Male tusks and warpaint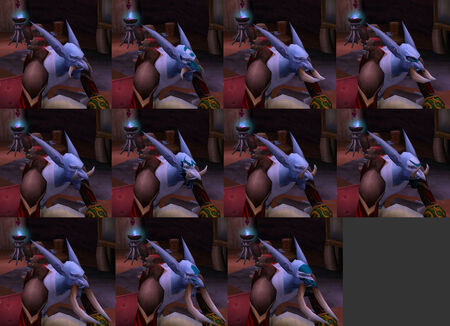 Female hair styles
Female <third option>
Male horn styles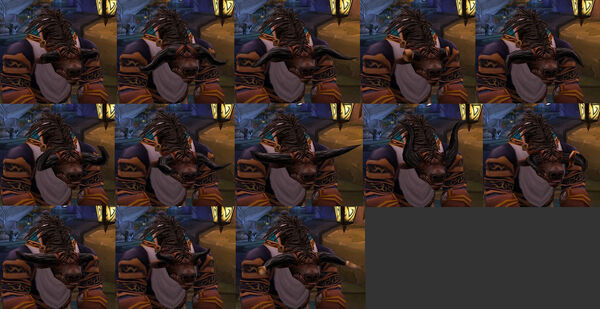 Male facial hair
Female hair styles

Female horns
Male hair styles
Male <third option>
Female hair styles
Female <third option>
Male hair styles
Male facial hair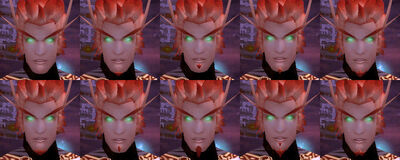 Female hair styles
Female <third option>