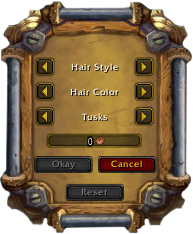 In every barbershop, there exists one to three barbershop chairs. Sitting in one will activate the barbershop interface in which for a small fee the player can choose a new look for themselves.
The two main options available to all races and genders (for tauren it's horns):
Hair (Horn) Style
Hair (Horn) Color
And the third option which depends on your race and/or gender:
A fourth option, Skin Color, is availabe for Taurens.
From left to right: Fabulous, Samson, Prince, Spikes, Swept, Scholar, Rogue, Courtier, Loose, Dashing, Barbarian, Monk, Soldier, Peasant, Bald, Slicked, Foxtail
Male facial hair

From left to right: Goatee, Van Dyke, Wizard, Bearded, Chops, Duelist, Colonel, Mustachioed, Clean
Female hair styles

From left to right: Tomboy, Flipped, Parted Long, Full, Bangs, Loose, Straight, Simple, Raquel, Curled, Styled, Slicked, Soaked, Rushed, Waved Bob, Parted Short, Waved, Bun, Flirty, Short, Layered, Bobbed, Pony Left, Pony Right
Female pie
s
Male <third option>
Female hair styles
Female <third option>
Hair colors
Male hair styles

From left to right: Mane, Chonmage Braids, Long, Tail, Chonmage Long, Short Tail, Windswept, Short Braided Tail, Wild, Braided Tail, Mohawk, Long Braided Tail
Male facial hair
From left to right: Clean, Groomed, Bearded, Mustachioed, Chops, Goatee
Female hair styles

From left to right: Long, Loose Tail, Short, High Tail, Braided Tails, Short Tail, Braided Tail, Hairband, Soaked, Tomboy, Gathered, Looped
Female facial markings

From left to right: No Tattoo, Bear, Blades, Crane, Leaf, Claws, Wings, Serpent, Owl, Shadow
Male hair styles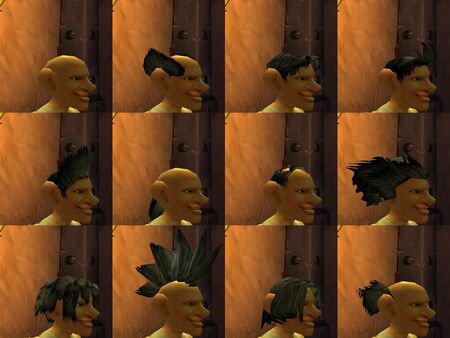 Male facial hair styles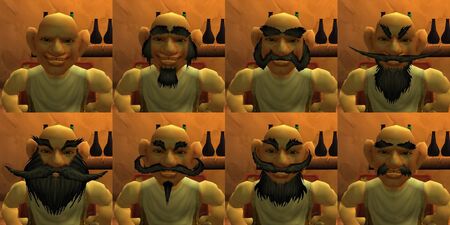 Female hair styles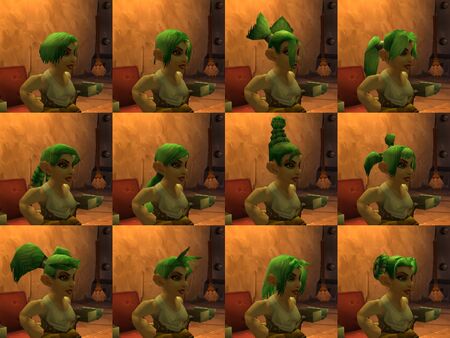 Female earrings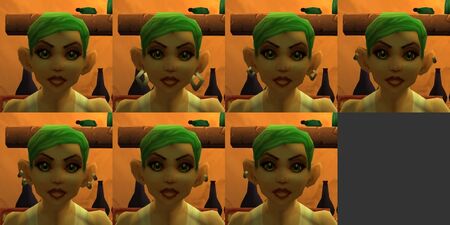 Male hair styles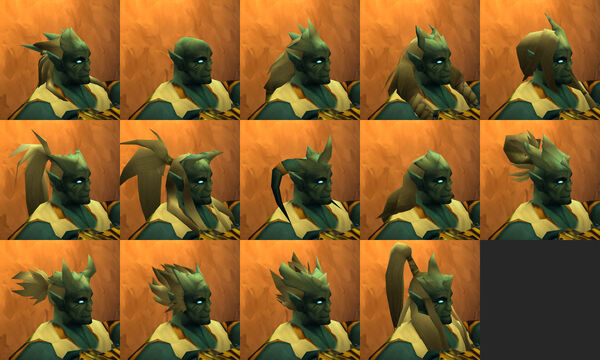 Male facial hair and tendrils
Female hair styles
Female horns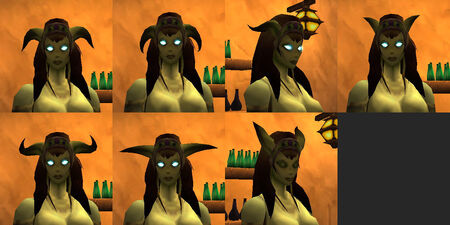 Male hair styles
Male <third option>
Female hair styles
Female <third option>
Male hair styles

Male tusks and warpaint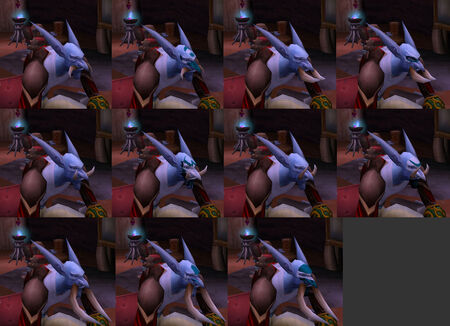 Female hair styles
Female <third option>
Male horn styles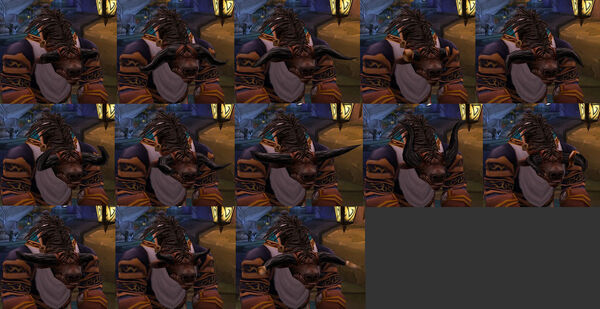 Male facial hair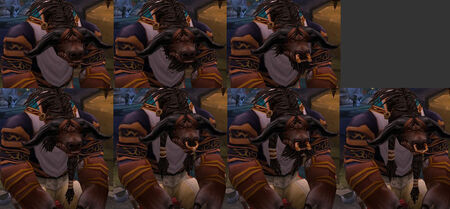 Female hair styles
Female horns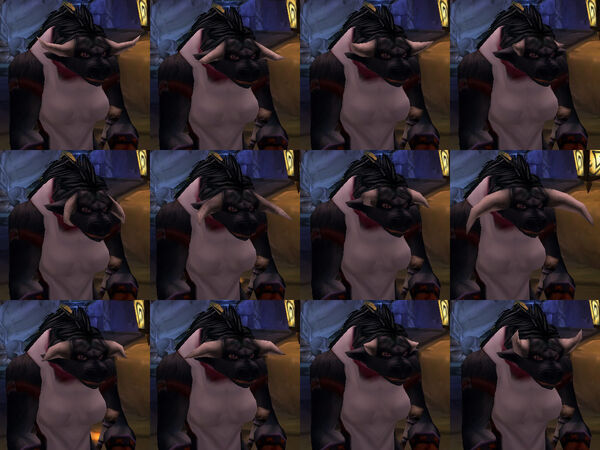 Male hair styles
Male <third option>
Female hair styles
Female <third option>
Male hair styles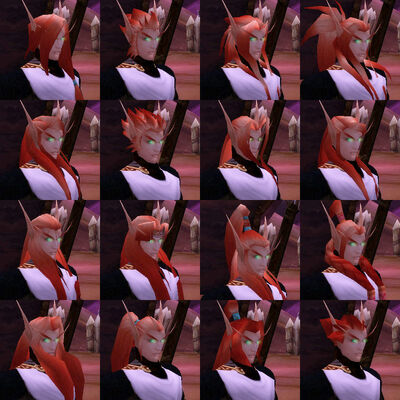 Male facial hair
Female hair styles
Female <third option>