AddOn Studio 2010 for WoW Demo images and help page
Examples
Edit
UI editing screenshots
Additive vs. Alpha Blend
Edit
Sample files showing additive versus alpha blend modes used by WoW and in AddOn Studio 2010. For the full article please visit Codeplex Getting around Blend Mode limitations of Forms/WPF compositing.





Font Rendering
Edit
Sampling of rendereing differences for fonts inside AddOn Studio 2010, comparing VS 2008 GDI rendereings and 2010 WPF renderings. Can click on each picture to see the full detail for differences. Older GDI renderings are on the left or top. WPF compositing renderings are on the right or bottom.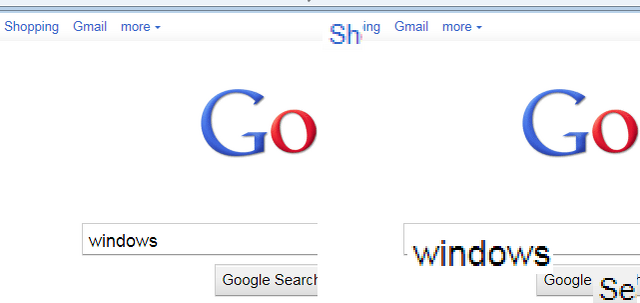 Ad blocker interference detected!
Wikia is a free-to-use site that makes money from advertising. We have a modified experience for viewers using ad blockers

Wikia is not accessible if you've made further modifications. Remove the custom ad blocker rule(s) and the page will load as expected.