KKRP/Great Seas Expansion Idea
102,738pages on
this wiki
Talk

0
This article is fan fiction

The contents herein are entirely player made and in no way represent official World of Warcraft lore or history. The characters, places, and events listed are of an independent nature and are applied for roleplaying purposes only.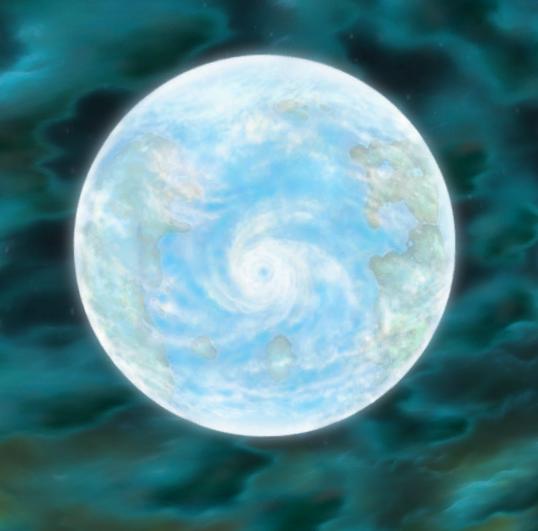 The Great Seas Await...
Edit
Explore Kul Tiras, Gilneas, and the rest of the Great Sea.
Hundreds of new items and monsters.
New Zones
Edit
Kul Tiras - 78-81
Crestfall - 80-83
Zul'Dare - 82-84
Gilneas - 83-86
Azeroth Seabed - 82-86
Broken Isles - 84-88
Ruined Reaches - 87-90
Mak'aru - Sanctuary
The Rusty Wrench - Horde City
Diver's Depot - Alliance City
New Dungeons
Edit
Tol Barad

 *Wizard's Prison - *Splinter of Antonidas - Splinter of Magical Energy
                    *Bronin the Black - Rogue Wizard
                    *Empretand McArthur - Scourge Necromancer

 *Netherhold - *Mumanin the Voidlord - Voidwalker Lord
               *Lethredar of Mac'Aree - Eredar Warlock

Tomb of Sargeras

 *Ruins of Suramar - *Jabu II - Giant Turtle
                     *Naisha's Ghost - Night Elf Ghost

 *Stormreaver Hold - *Iridan the Blackmaul - Ogre Warlord
                     *High Warlock Horlirk - Shadow Council Warlock

 *Crypt of the Dark Titan - *Aspect of Sargeras - Evil Titan Aspect

The Temple of Tides - *Hydromancer Ciru'mai - Troll Hydromancer
                            *Neptulon - Elemental Lord of Water

Caverns of Time : War of the Ancients - *Orix - Satyr Warlock
                                              *Namuun the Red - Highborne Soldier
                                              *Portal Keeper Krintriosus - Highborne Summoner

Nazjatar

 *Ruins of Nazjatar - *Shellguard Hizzan - Naga Warrior
                      *General Bloodcrest - Naga Warlord

 *Nazja Palace - *Empress Azshara - Empress of the Naga

New Factions
Edit
Kul Tiras - Alliance start off neutral, Horde start off hostile. Reputation is gained from Daggerspine naga and mobs in Tol Barad.
Shatterhull Survivors - Horde start off neutral, Alliance start off hostile. Reputation is gained from Stormreaver orcs and mobs in the Tomb of Sargeras.
Mak'aru - Both factions start off neutral. Reputation is gained from Nazja naga and mobs in Nazjatar.
Rusty Wrench - Horde start off neutral.
Diver's Depot - Alliance start off neutral.
Monsters
Edit
and many more...
Kul Tiras
Edit
The island nation of Kul Tiras has had little contact with the Alliance after the death of Daelin Proudmoore. Now, Tandred Proudmoore and Misham Wavecrest have sent out a call for aid as the naga invade their island home. Pirates, murlocs, and worse also ravage their nation and they'll need all the help they can get.
Shatterhull Survivors
Edit
The Shatterhull Survivors are the members of the Stormreaver and Twilight's Hammer Clans that settled down on the Broken Isles after the fall of Gul'dan and Cho'gall. They are at war with the other members of the Stormreaver Clan who are hiding within the Tomb of Sargeras. The survivors are led by Drak'thul.
The makrura of Mak'aru are unlike those found along the coastlines of Azeroth, the whole city of Mak'aru is made of coral and it's inhabitants are adept at magic. They are tribal like their shallow water cousins but are much more advanced. The makrura let the Alliance and Horde within their city as travelers and weapons against Nazjatar. Only those surface dwellers who have gained the Mak'aru Signet of Friendship can talk to the Nerglish-speaking citizens of the actual city.