Spitter
102,769pages on
this wiki
Talk

0
This article or section is a lore stub. You can help expand it by editing it.

You might want to work with the other users of WoWWiki in expanding it.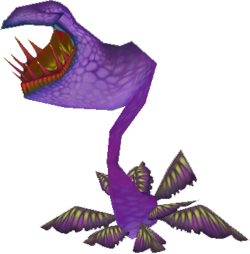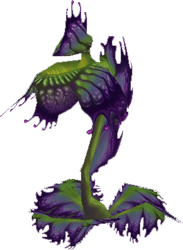 Spitters are plants capable of spitting poisons. They were first introduced in World of Warcraft: Cataclysm and classified as elementals in-game.
A more leafy version also exists: