Redirect
102,797pages on
this wiki
Talk

0
The subject of this article was removed from World of Warcraft after the Warlords of Draenor opened the Dark Portal.

The in-game information in this article is kept purely for historical purposes and may not need to remain under any other categories.
Not to be confused with Misdirection.
See also: Help:Redirect
Redirect

Redirect

40 yd  range

1 min cooldown
Transfers any existing combo points to the current enemy target. Requires active combo points.

Usable by
Class
Rogue
Properties
Type
Utility
School
Physical
Cooldown
1 min (GCD 1 sec)
Level required
81
Redirect is a core rogue ability learned at level 81. It transfers any active combo points on a target to the rogue's current target, helping to ensure combo points aren't wasted when swapping targets or when targets die.
Modified by
Edit
Item Level

25

Major Glyph
Classes: Rogue
Requires level 25
Use: Permanently teaches you this glyph.

Reduces the cooldown of Redirect by 50 seconds.
Sell Price: 1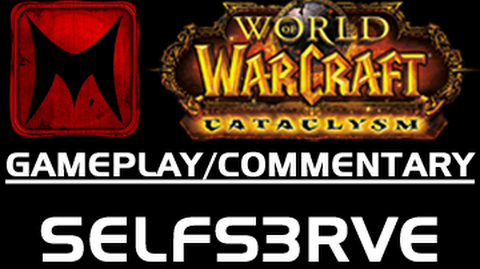 Patch changes
Edit
External links
Edit