This article or section is a lore stub. You can help expand it by editing it.

You might want to work with the other users of WoWWiki in expanding it.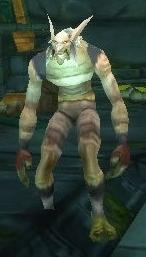 Some races mummify their dead, in particular Trolls and Nerubians. Sometimes they are reanimated with necromancy, and become a kind of undead creature called a mummy.
Famous/Named
Edit
Mummies in WoW
Edit
Manual of Monsters
Edit
In Manual of Monsters Appendix Three two other types of mummies are described: Sand Mummy and Bog Mummy, however the validity of the source is disputed.