Condor
102,738pages on
this wiki
Talk

0
This article or section is a lore stub. You can help expand it by editing it.

You might want to work with the other users of WoWWiki in expanding it.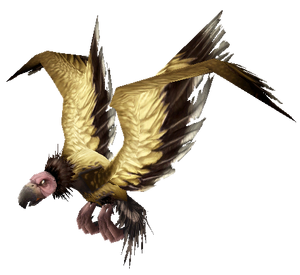 Main article: Carrion bird
Condors are carrion birds, found in a variety of forested areas across all the major continents, including Northrend and Pandaria. There are no known condors in Outland.
Subspecies
Edit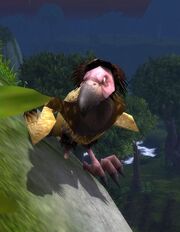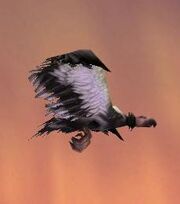 The subspecies below can be tamed by hunters.
Blue
Brown
White
Vanity/Battle pet
Edit
External links
Edit
Petopia

Warcraft Pets