Anvilrage
102,738pages on
this wiki
Talk

5
Source information needed!

This article is lacking citations and/or sources.
Please see WoWWiki:Citation for information on how to add citations.
This article or section is a lore stub. You can help expand it by editing it.

You might want to work with the other users of WoWWiki in expanding it.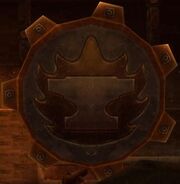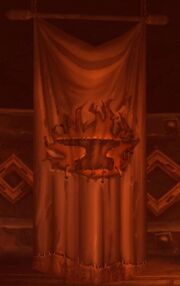 Anvilrage is the name and NPC title of the Dark Iron dwarven army that lives in the Blackrock Mountain and Blackrock Depths. They are led by General Angerforge.